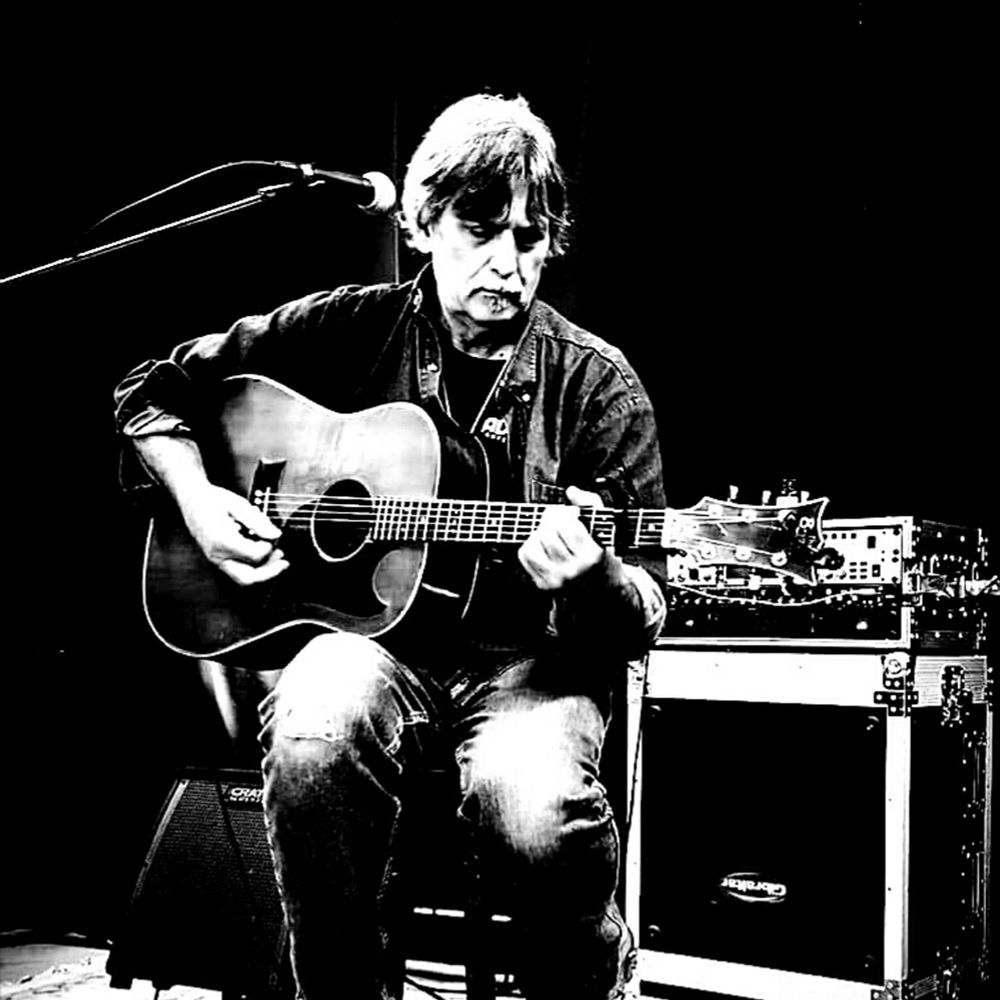 A House Concert is a live concert before a group of music enthusiasts by an artist or small group in a private residence or equivalent setting. It is a unique opportunity to meet and experience the performer up close and personal without amplification or other barriers between the performer and listener. The average house concert has 25-50 guests, its a two set show with intermission for socializing, beverages and potluck or simple snacks.
The opportunity to share the back story of the music and answer questions ends up a humorous and fun event for everyone.
What you need:
The space
An area in your home or local venue that will seat 25 or more guests
The Chairs 
Access to folding chairs and pillows in addition to your furniture for indoor or backyard comfort.
The Audience   
Most house concerts are filled by friends and neighbors. Some hosts open the event to the public or  promote to local groups.
The Cost
Guests each donate $15.00-$25.00 that goes directly to the artists.
The Time
Concerts last total of two hours. This includes two sets by artist and a 15-20 minute intermission.
The Benefits
Hosting a concert is an opportunity to connect with your friends and neighbors and create a unique and magical experience.
There is little or no cost to you and you can meet and experience a  favorite performer up close and  personal. It is a tangible way in which you can support the arts in your community by hosting artists in the gracious setting of your home.
House Concert Request Form